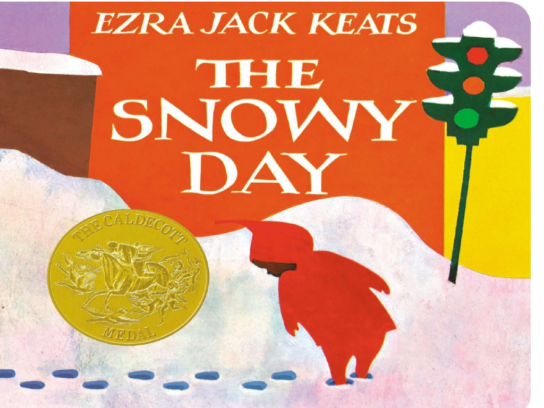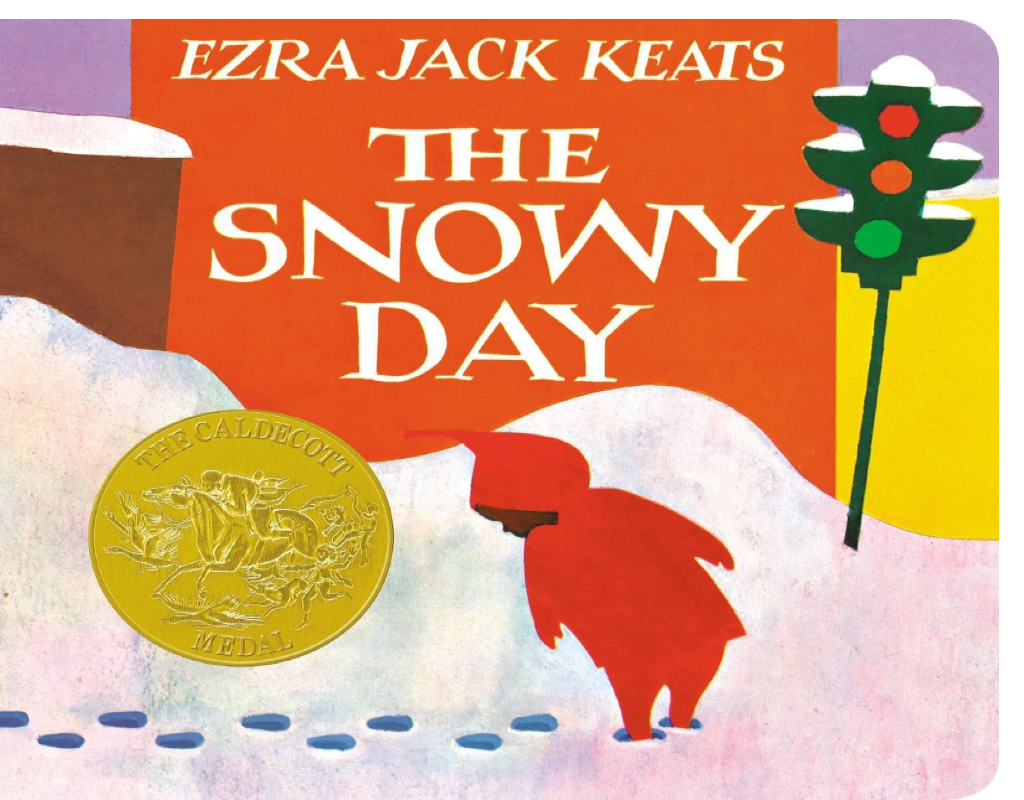 Since 1962, families have been reading The Snowy Day to their children. The book by Ezra Jack Keats features an African American boy exploring his neighborhood after a snowfall.
The Noyes Children's Library Foundation has created a way to reenact the pleasurable experience. Between Feb. 6 and Feb. 28, the Noyes Library for Young Children, located at 10237 Carroll Place in Kensington, will offer a free craft kit that can be picked up on Saturdays and Sundays between 9 a.m. and 4 p.m. outside the library.
Besides the kit, the library is offering a self-guided, socially distanced tour for a Noyes StoryWalk that winds through the grounds of Warner Circle, which is adjacent to the library. Portions of the book will be posted in both English and Spanish and posted around the StoryWalk. There are also interactive activities designed to encourage families to exercise.
The event is in collaboration with Montgomery Parks.
Participants can share a photo of their outing and their completed craft at the Noyes Children's Library Facebook page (facebook.com/MakeMoreNoyes), post to Facebook and tag the Noyes Children's Library Foundation, or post to Instagram and tag @makemorenoyes.
Also on the Facebook page, families can listen to weekly storytimes on Tuesdays. On Feb. 9 at 11 a.m., D.C. stage actor and Kensington mom Karen Vincent will read The Snowy Day and other winter-themed books.
The Noyes Children's Library Foundation raises funds works and enhances early literacy program for Noyes Children's Library.