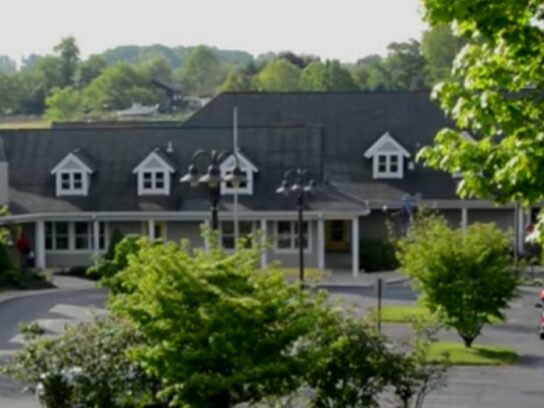 Families and staff are working together to raise over $750,000 to keep a Darnestown private school, Seneca Academy, open.
As a result of unexpected withdrawals and COVID-19 financial strain, Seneca Academy announced that it would close its doors at the end of this academic year. In response, families and teachers are working to raise enough money to keep the school open. As of Monday, the group Save Seneca Academy has raised over $92,000 for their cause, 12 percent of their goal.
Seneca Academy is an accredited International Baccalaureate Primary Years Program World School for students from preschool-age to fifth grade. This program teaches students "the intellectual, physical, emotional and social skills to excel in a rapidly changing world," according to the school's website. The school sits on six acres of land, and is a National Wildlife Federation Certified Schoolyard Habitat. Tuition is $17,700.
"At Seneca, everything we wanted for our daughter: focus on the whole child, integrated learning, exposure to different cultures, being part of a caring community, and plenty of fresh air – was realized," wrote two parents on the Save Seneca Academy website.
Other parents also left testimonials on the page, writing about the experiences at Seneca Academy that have shaped their children into better students and people, focusing on the attention to social and emotional learning the academy provides.
The group is currently working to find corporate sponsors or donors. The group will meet Monday night to discuss their plans to move forward and find additional donors.