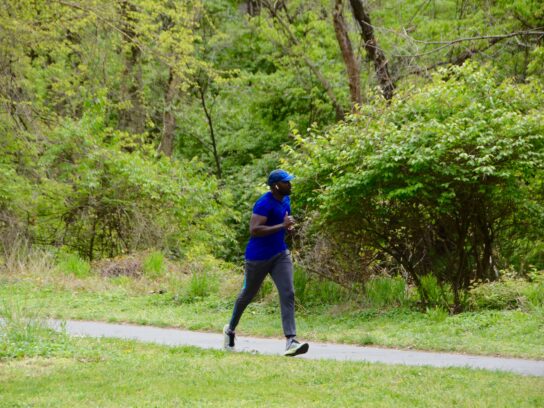 As of Dec. 16, all of Beach Drive that is in Montgomery County will be open for vehicles on Fridays. Portions of the road will continue to remain closed to vehicles on Saturdays and Sundays.
Montgomery Parks, which is part of the Maryland-National Capital Park and Planning Commission, is reopening parts of Beach Drive due to its analysis that traffic substantially increases on neighborhood streets on Fridays.
"In response to community feedback about an increase in neighborhood vehicle traffic, our engineers examined traffic data and concluded that reopening the parkway to vehicles on Fridays would alleviate traffic resulting from the closure and improve neighborhood safety," said Mike Riley, director of Montgomery Parks. "We opted to make this adjustment while continuing the benefits of the Beach Drive Open Parkway on Saturdays and Sundays when it is most heavily used."
Beach Drive is one of three roadways in the Open Parkways program. The other two include parts of Sligo Creek Parkway and Little Falls Parkway. The program began during the pandemic.
Since it began, more than 1.5 million people have used the open parkways, according to Montgomery Parks.
Beginning December 16, the car-free street schedule for Beach Drive will change to only be open for recreation and exercise on Saturday and Sunday.

Learn more about this update to our Open Parkways program: https://t.co/w7nvppOeAh. pic.twitter.com/RzlReLAj2Z

— Montgomery Parks (@MontgomeryParks) December 8, 2022