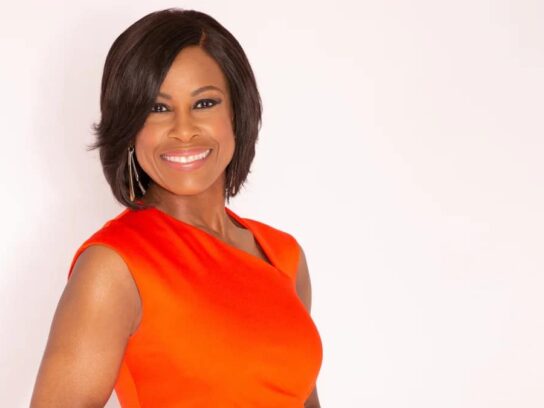 Another familiar face at NBC4 is retiring. After 40+ years at the station, news anchor Pat Lawson Muse announced her retirement on the air Friday. "I want to thank you from the bottom of my heart for your love and your support, and for welcoming me into your homes and your hearts for so many years."
Her last show will be later this month she said.
Two other NBC4 mainstays, Doreen Gentzler and Pat Collins, retired last year. Wendy Rieger also left NBC4 in 2022 and died a few months later after battling an illness.