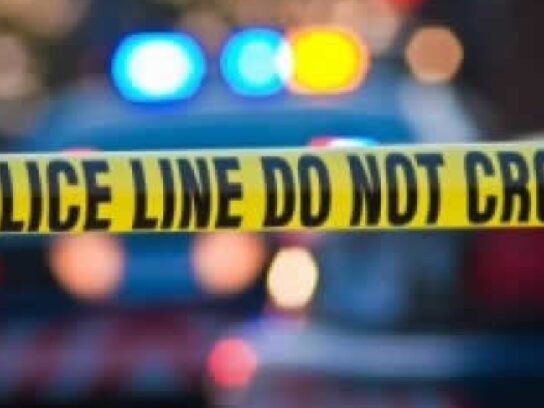 A pedestrian was killed early Friday morning after being struck by a vehicle in Aspen Hill, according to officials.
Montgomery County Fire & Rescue Service personnel responded to the collision at southbound Georgia Avenue and Rossmoor Boulevard around 4:30 a.m, according to Pete Piringer, spokesperson for MCFRS. The pedestrian had sustained life-threatening traumatic injuries and was pronounced dead. The driver remained on scene.
ICYMI (~430a) @mcfrs ALS725, A725, T725, FS25, EMS704 & others responded to Georgia Avenue near Rossmoor Boulevard, collision, involved vehicle & pedestrian, @MCFRS_EMIHS evaluated 1 adult with LT traumatic injury, no transport, some lanes blocked https://t.co/lzwLUWzlDT

— Pete Piringer (@mcfrsPIO) June 24, 2022
Officials are conducting an investigation into the details of the incident. The pedestrian has not yet been identified.
After being closed for several hours, southbound Georgia Avenue lanes are now open, said Montgomery County Office of Emergency Management & Homeland Security. Officials expect there to be significant delays and advise that commuters take an alternate route.