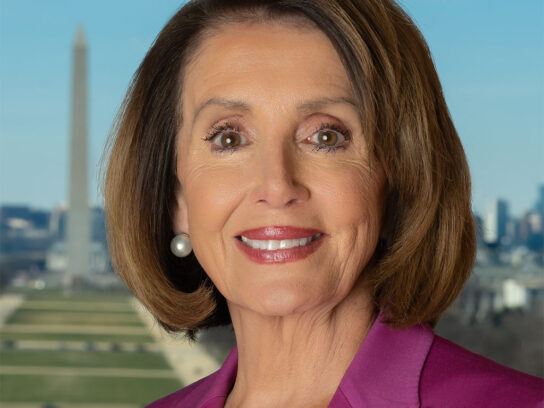 House Speaker Nancy Pelosi will be the featured guest of a fundraiser for Rep. David Trone on Sunday at Gaithersburg High School.
Tickets for the spaghetti dinner event are $10 a person and $25 per family.
"We want to let as many people as possible see and hear from the speaker," Trone spokeswoman Hannah Muldavin said.
Pelosi and Trone are expected to speak. Doors open at 4:15 p.m. and speakers begin at 4:45 p.m. Tickets available here.
The event comes as the House begins its public impeachment inquiry.
Editor's note: The time the doors open has been changed.