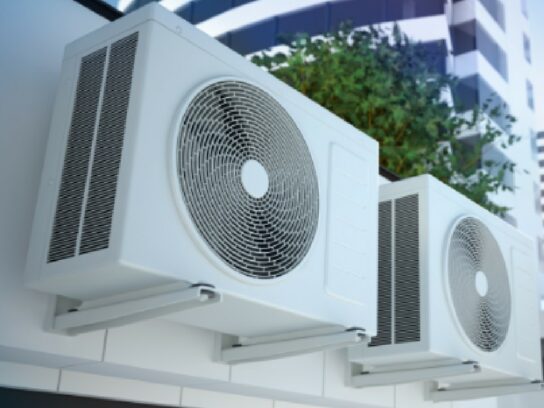 Pepco is offering $25 for residents who bring working air conditioner units or dehumidifiers to Eastern Middle School Saturday, June 4.
The appliance recycling drop-off event will be held at the school at 300 University Boulevard East in Silver Spring between 9 a.m. and 1 p.m. Participants are asked to drive to the school, and a contractor will take the appliance and recycle it. Pepco will send a check for $25 per appliance. There is a limit of two appliances.
The goal is to keep old, inefficient appliances out of use and out of landfills, according to Pepco.