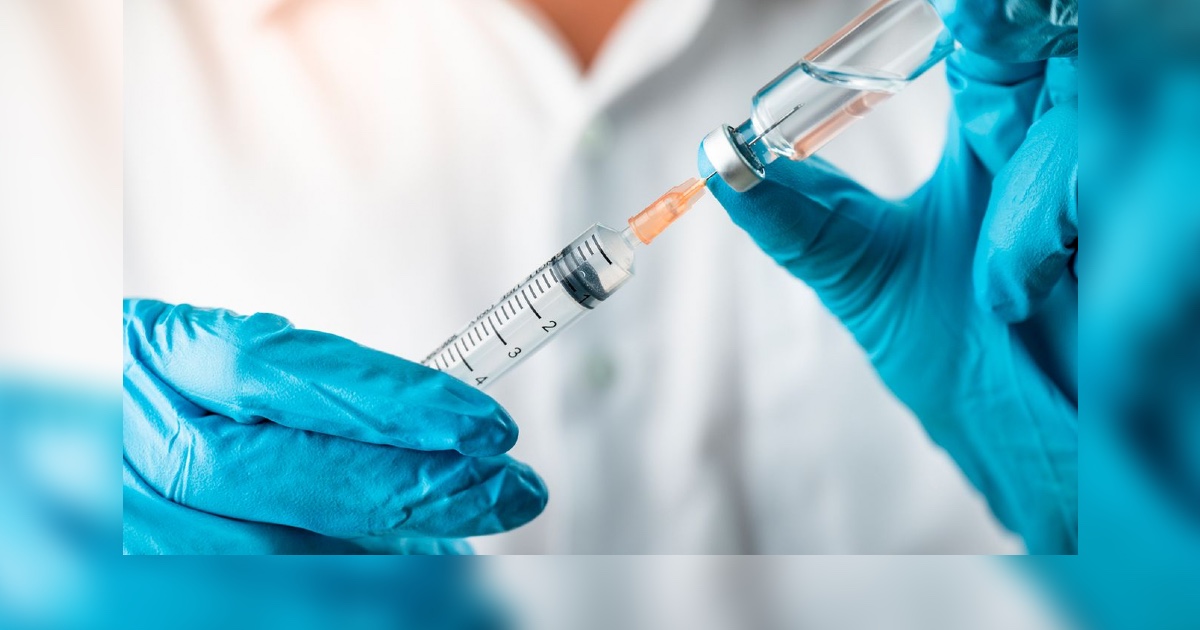 Pfizer Recommends Third Dose Six to 12 Months After Full Vaccination
Pfizer CEO Albert Bourla believes it is  "likely" people may need a third vaccine dose administered between six and 12 months after a full vaccination. Bourla also cited the possibility of an annual coronavirus vaccine in a panel discussion with CNBC and CVS Health on April 1.
"A likely scenario is that there will be likely a need for a third dose, somewhere between six and 12 months and then from there, there will be an annual revaccination, but all of that needs to be confirmed. And again, the variants will play a key role," Bourla said in the discussion.
Currently, researchers are unclear about the longevity of current vaccines once a person is fully vaccinated. Pfizer and BioNTech are testing booster shots of their vaccine in a trial that began in February. The trial will also test efficacy on new COVID-19 variants such as the strain found in South Africa.
"There are vaccines that are like polio that one dose is enough … and there are vaccines like flu than you need every year," Bourla said. "The COVID-19 virus looks more like the influenza virus than the poliovirus."
Pfizer CEO says third Covid vaccine dose likely needed within 12 months https://t.co/OuJq0imjc7

— CNBC Now (@CNBCnow) April 15, 2021