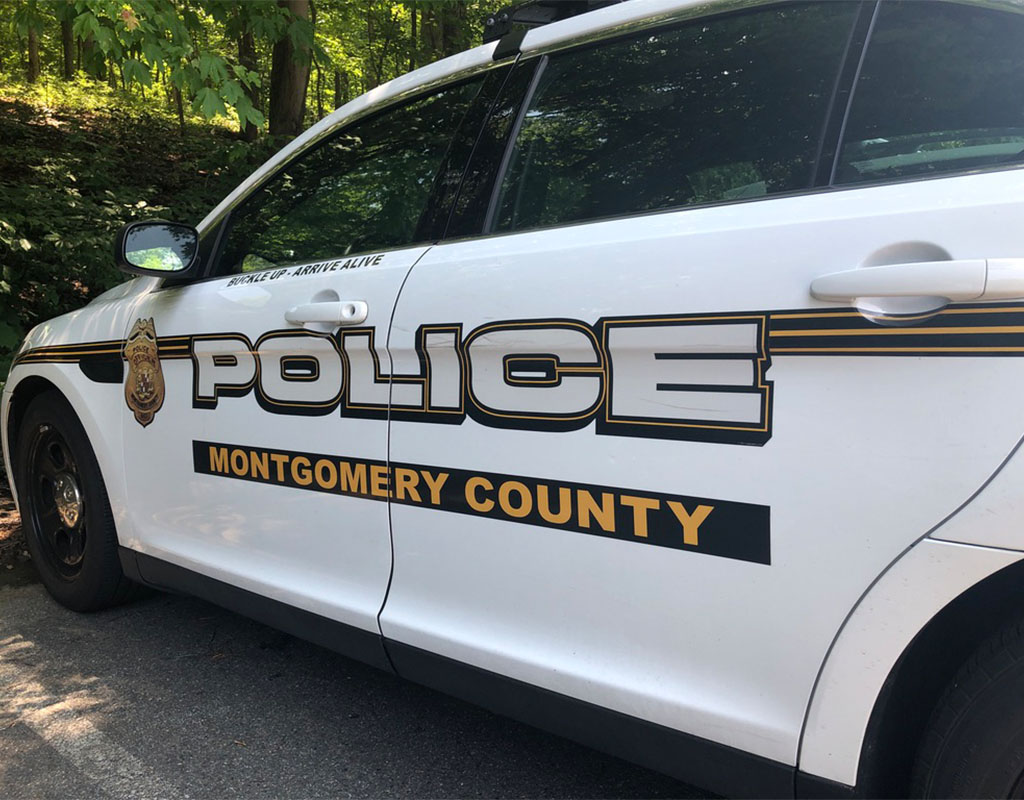 Police Arrest Silver Spring Man for Attempted Carjacking
An 18-year-old Silver Spring man faces multiple charges in connection with an armed carjacking that took place last week, a Montgomery County police statement said.
Allan Muhizi of Modrad Way has been charged with attempted armed carjacking, first-degree assault, and the use of a firearm in the commission of a felony, police said.
Online court records say Muhizi is being held without bail.
About 7:30 p.m. Wednesday, Sept. 18, a 67-year-old man was sitting in his vehicle in an office building park lot at 15245 Shady Grove Road when another man, later identified as Muhizi, approached, police said.
Muhizi tried to open the driver's door and then produced a handgun, police said. The victim was able to drive away from Muhizi and called 911. As the victim tried to seek assistance from a passer-by, Muhizi, from a distance, pointed the gun at the victim, police said.
Officers arrived and began to investigate. Muhizi fled the scene before officers arrived, police said.
About 8:15 p.m. that evening, a 51-year-old man was repairing a vehicle in a parking lot at 2400 Research Blvd. when he was approached by Muhizi, police said.
Muhizi pointed a handgun at the man and demanded the keys to the vehicle that the victim drove to the parking lot, police said. During the encounter, a struggle between the victim and Muhizi ensued and a round was fired from the gun, police said. No one was injured.
The victim got the gun from Muhizi and asked a woman exiting a building to call 911.  Officers arrived and arrested Muhizi for both crimes, police said.
The gun used in the crimes was recovered.
Muhizi has no lawyer, according to online court records.