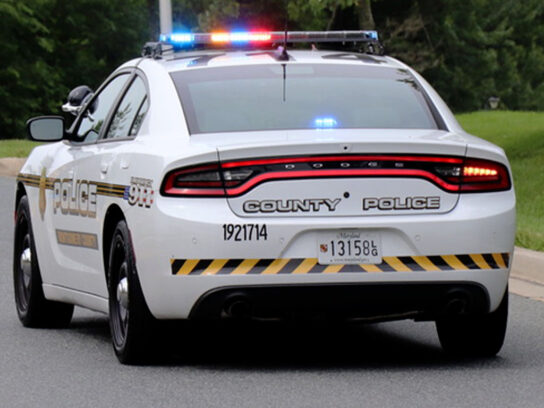 Montgomery County Police are investigating a residential burglary and theft that took place on Sept. 15 at 5 p.m. in Silver Spring.
Officers responded to a call reporting the burglary on Deerfield Ave.
According to police, an unknown male suspect entered the residence and stole items, credit cards and cash. Surveillance video captured the suspect later using the stolen credit cards to make multiple unauthorized purchases in Washington D.C.
Information and tips are welcomed by the 3rd District Investigative Section at 240-773-6870. Calls may be anonymous.