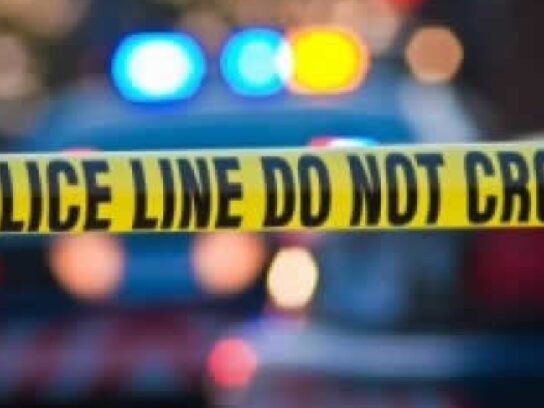 Montgomery County Police officers secured the area in the 1900 block of Mills Choice Road Thursday afternoon after being called to the scene for a report of a homicide.
Police officers said the scene was secure, and they do not believe there is a threat to the public.
This is a developing story, and more information will be released by police when it is available.
Montgomery County Police are on scene of a death investigation in the 19000 block of Mills Choice Rd.
The area has been secured and contained to the one location. There is no threat to the public.
More information will be released when it is available. #MCPD #MCPNews

— Montgomery County Department of Police (@mcpnews) February 16, 2023