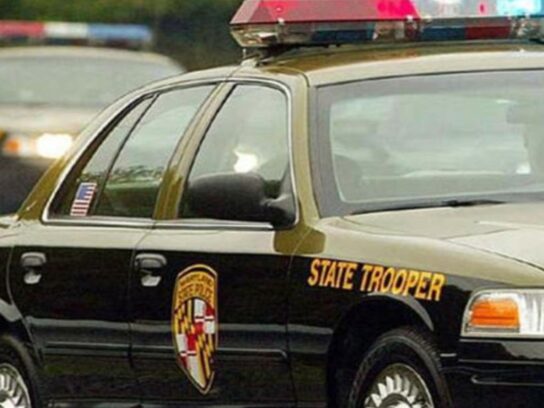 Police made 228 traffic stops over Labor Day weekend in Montgomery County. 
Maryland State Police (MSP) teamed up with the Gaithersburg Police Department and the Maryland Transportation Authority (MDTA) Police over the weekend to crack down on aggressive driving in the county. The MSP Rockville Barrack focused on Route 270, Gaithersburg Police focused on Gaithersburg and the MDTA Police focused on the Inter-County Connector (ICC) according to a statement from MSP. The joint effort also addressed street racing and noise from modified exhaust systems. 
Police made 228 traffic stops, issued 153 citations and gave out 126 warnings.
#ICYMI Over the weekend, @mdsp Rockville Barrack, along with the @GPDNews and @TheMDTA police conducted a joint operation to address aggressive driving, street racing and excessive notice caused by modified exhaust systems in Montgomery County. MORE: https://t.co/HrW8nlSqJ9 pic.twitter.com/3hpgroilZs

— MD State Police (@MDSP) September 8, 2020