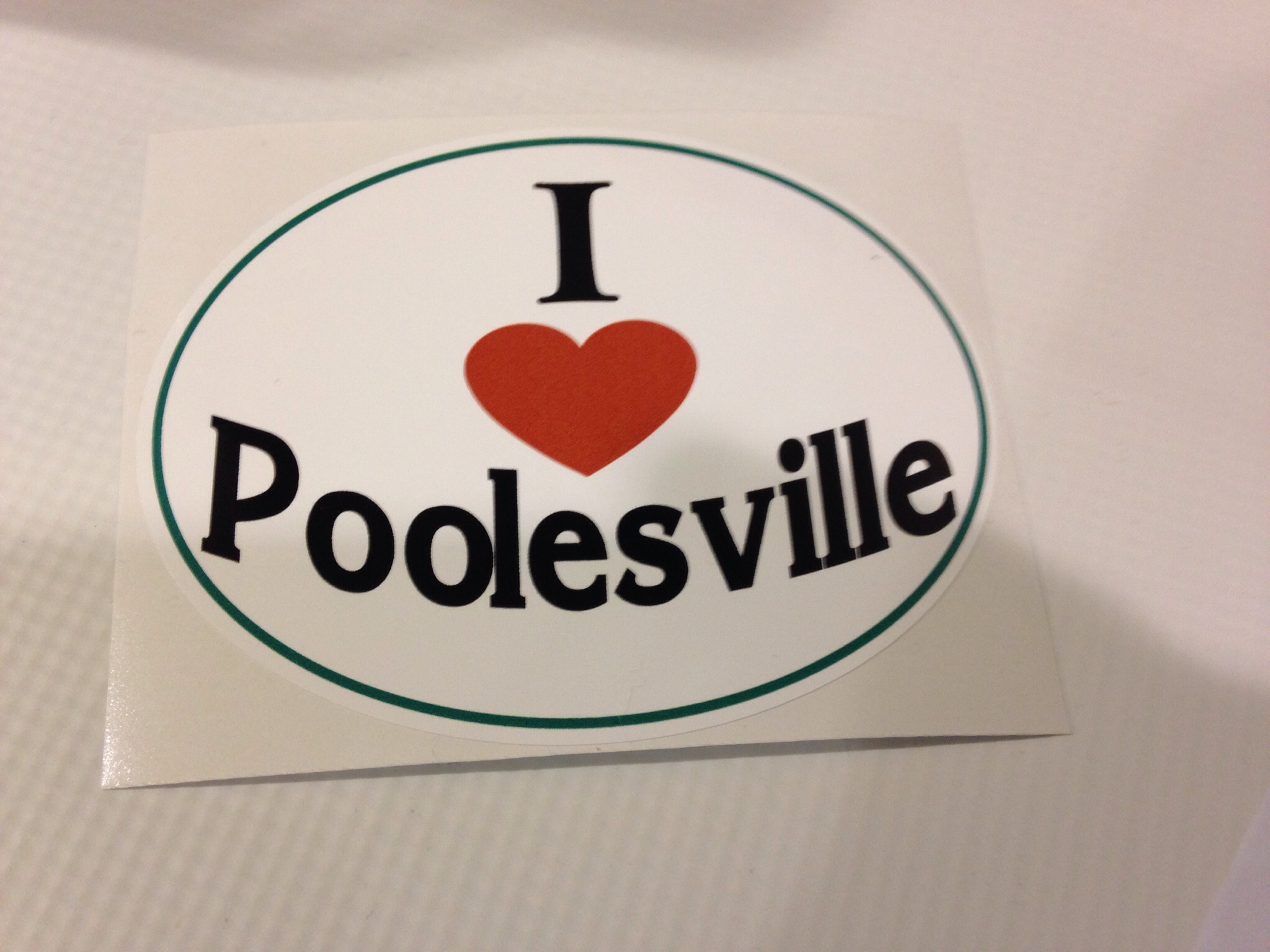 Poolesville Day
Poolesville Day, How does it feel? This Saturday September 20th, 2014… Is it your first or your 22nd?
In the town that I grew up in, lives a man and a wife. For the past 5, 15, 25 or 50 years, every day they do the same thing. Wake up, dress the children, drop them at school, rush to work, scurry through the day, rush home, pick up the children, deliver them to some sort of practice, have dinner, baths and bed! Day after day and on the weekends enjoying the small town character down home charm that brought them to this quaint little haven in the western-most corridor of Montgomery County.
But for over 20 years, on one very special day, everything slows to a surreal pace. The morning rises with a calmness and sense of excitement like no other day of the year.
It begins very early with vendor setups at 7 a.m., a joyous 5k run where everyone and anyone of all levels feels comfortable joining in.
The parade coordinator organizes the participants lining them up one by one. The quiet street curbs where two hours earlier exumed songs of empty city sidewalks, begin to fill up with families. Little feet hanging off the curbs, smiling faces waiting for the excitement to begin. By 10 a.m. thousands amongst thousands have gathered for the day. The parade dances through town center ringing in happy faces, laughter and clapping. When the last parade ensemble passes the streets begin to close in and for the six hours friends and families cover the entire town like racing mounds of ants filling in every empty space.
Old friends and neighbors shake hands and hug. Little children run and scream with excitement to see their school teacher or football coach. The reunion begins for so many. Classmates and Poolesville High School alumni gather in circles. Hearts are filled with old memories, great food and a sense of belonging. Home. By the end of the day tired feet can't even wash away the days enjoyment.
From my prospective: LIFE IS GOOD…….
Click here for  information on this year's Poolesville Day.