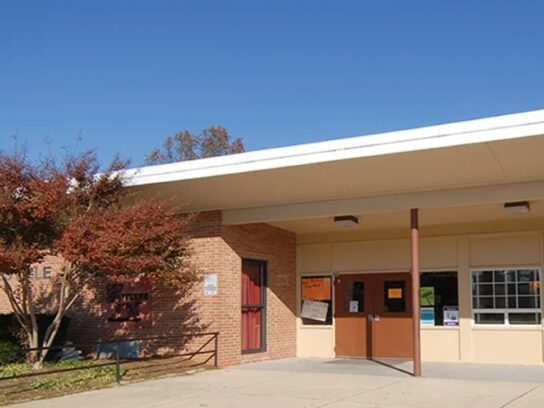 Poolesville Elementary closed at 10:15 a.m. on April 19, following an alert sent out by Montgomery County Public Schools.
The alert stated the school is experiencing a water outage. The school closed unexpectedly in February for similar maintenance issues.
Students who regularly ride the bus will still have bus service upon dismissal.
Tuesday is the first day back from Spring Break for MCPS.