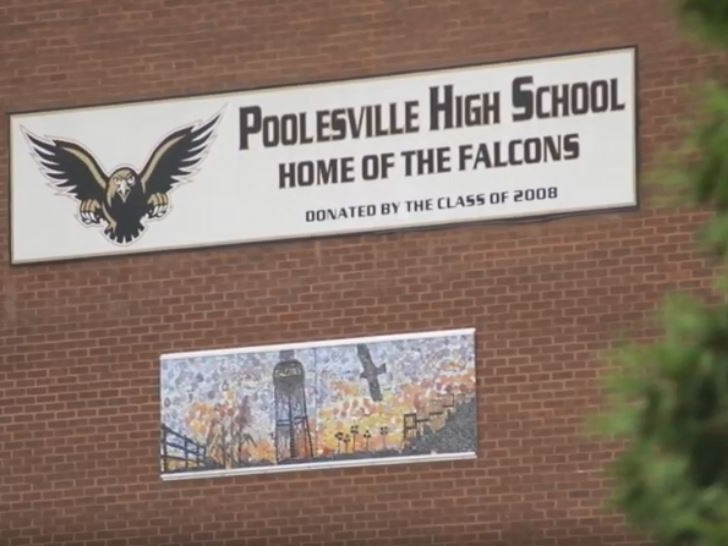 Poolesville High School Teacher Under Investigation for Sharing 'Explicit Images' on his Screen
Montgomery County Public School officials are investigating an incident at Poolesville High School in which a teacher shared "inappropriate content" on his screen at the beginning of class.
According to Poolesville Principal Mark Carothers, during seventh period on Oct. 2, the teacher "had inappropriate content up on his screen." In a letter home to school families, Carothers noted, "The content included explicit images and language."
Besides students in his class, other students also saw the images, according to Carothers, because, "Many students saw this content and took pictures or screenshots of the images." These pictures then were passed around via text messages and social media.
In his letter, Carothers noted that counselors are available to assist any students who want to speak to someone about what they saw.