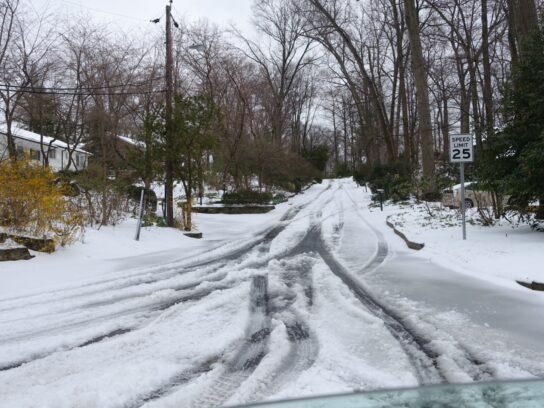 It's been cold out, but the National Weather Service forecast has a reminder that it's still winter.
The meteorologists are predicting snow for Tuesday.
The NWS says rain and snow are likely, mostly after 4 p.m., just in time for rush hour. It's expected to be mostly cloudy, with a high near a snow-melting 38 degrees.
Light and variable wind becoming southeast around 6 mph in the morning. Chance of precipitation is 70 percent.
New snow accumulation of less than a half inch is possible.