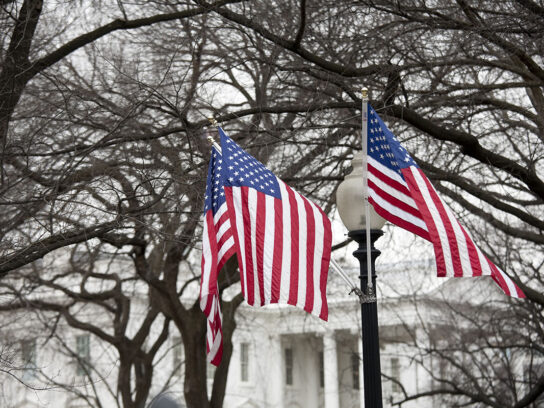 Here's an overview of what's open and what's closed in Montgomery County this Presidents Day, Feb.15.
County Offices – Closed
Libraries – Closed
Alcohol Beverages Services (ABS) – All stores open from noon-5 p.m.
Recreation – Aquatics programs open for reservations as scheduled. All other recreation facilities remain closed for COVID-19 safety restrictions. Virtual programs will still run on the Montgomery County Recreation website.
Montgomery Parks – For special programs, events and operating schedule, including campgrounds, ice rinks and tennis centers, visit www.MontgomeryParks.org. Montgomery County Parks Headquarters, Customer Service and Permit Offices will be closed.
Ride On – Operates on a weekday schedule.
Metrorail and Metrobus – Information available on the WMATA website.
TRiPS Commuter Store at Silver Spring Transit Center – Open from 10 a.m. to 4 p.m.
TRiPS Mobile Commuter Store – Closed
County Refuse/recycling pickup – No collection will be picked up. Collection will continue the following day, Tuesday, Feb. 16. For information on the schedule go to https://www.montgomerycountymd.gov/sws/holidays/
The Shady Grove Processing Facility and Transfer Station –  Open 7 a.m. to 5 p.m.
Parking at public garages, lots, curbside meters – Free
State offices and courts – Closed