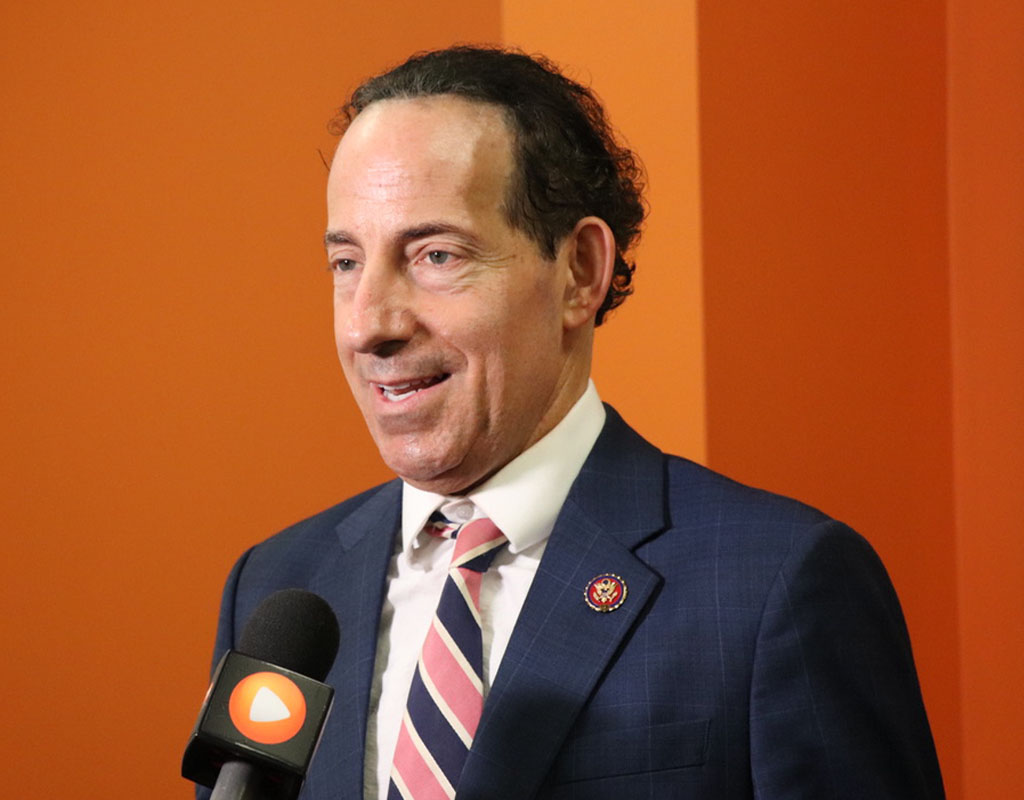 Rep. Jamie Raskin is launching a reader's program encouraging elementary school students and their families to read, according to a press release.
The program, called Raskin's Readers, will start Saturday, Oct. 31, and it will go through Jan. 31, 2021. The program challenges students from kindergarten to fifth grade, along with family members or guardians, to read 10 books within those three months. The press release includes a link to registration for those who want to participate in the program.
Students can track their reading process through a book log. Those who complete the challenge will be invited to a virtual recognition ceremony with Raskin.
Additionally, students may also participate in a bookmark design contest through Jan. 31. The winner will be announced at the virtual recognition ceremony, which will be held early next year. Raskin's Readers is set to be an annual program.
https://www.instagram.com/p/CG-oDMUBq6-/