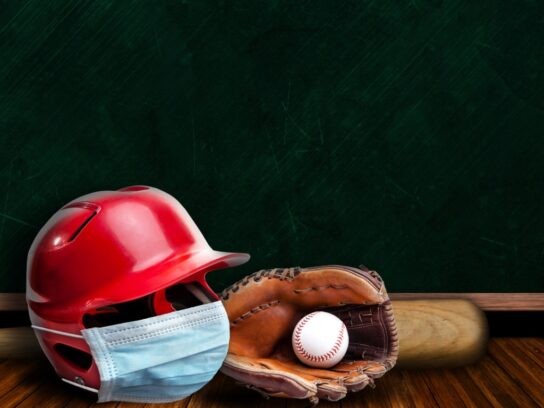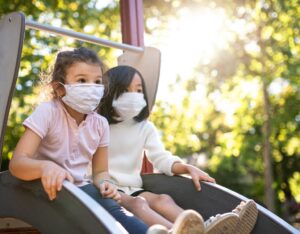 Registration for Montgomery County Recreation (MCR) and Montgomery Parks summer camps opened Monday. During a typical non-pandemic year, the Recreation Department holds one or two summer camp fairs in January so parents and youth may learn about the camps. This year, everything will be a bit different due to the pandemic.
The county summer programs are located throughout the county for youth ages 3 to 16. The camps offered by the recreation department are detailed in the Summer Camps 2021 Guide available online. Montgomery Parks summer camps are detailed in the 2021 Summer Camps guide, also available online. Customers can search summer camps by activity, date, age, location and cost. Registration is also available by mail, online or limited in-person appointments. For more information about registration, visit the website or call 240-777-6840.
Registration begins Monday, March 15 with the Active Montgomery online registration system, which is the registration and facility reservation system shared by Montgomery Parks, Montgomery County Recreation and Community Use of Public Facilities.
Summer camp programming may look a little differently as County programs follow local, state and federal guidelines to decrease the spread of COVID-19. County restrictions will likely include outdoor programming, smaller group sizes, health questionnaire, COVID-19 waivers, sanitizing and more.
The county offers scholarships to eligible residents through the 2021 RecAssist program.  County residents who currently receive public assistance from any of these programs are eligible for RecAssist: Temporary Cash Assistance (TCA); Supplemental Security Income; Housing Assistance from a Shelter; Supplemental Nutrition Assistance Program (SNAP); Maryland Medicaid; Care for Kids; Maryland Energy Assistance; Montgomery County HHS Rental Assistance Program; and WIC.