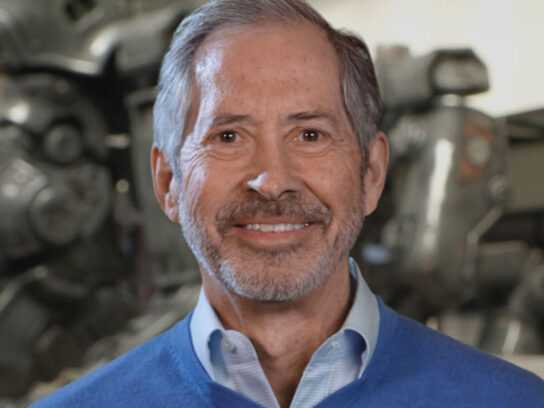 Actress Lynda Carter announced on Twitter that "my beloved husband" died Feb. 3 at the age of 73. Robert Altman was the co-founder and chief executive of ZeniMax Media, which is the parent company of Bethesda Softworks.
"Robert is the love of my life and he always will be be," Carter, who starred in the television version of Wonder Woman in the 1970's, tweeted. "Our 37 years of marriage were an extraordinary gift. We shared the passion I hope everyone is lucky enough to experience in their lifetime. We protected each other and were each other's champions always."
— Lynda Carter (@RealLyndaCarter) February 10, 2021
James Altman, the son of Robert Altman and director of publishing operations at Bethesda Softworks, wrote a moving letter to his coworkers. "We are deeply saddened to tell you of the passing of Robert A. Altman, our Founder and CEO. He was a true visionary, friend, and believer in the spirit of people and the power of what they could accomplish together. He was an extraordinary leader, and an even better human being."
Altman and Carter, who was Miss World USA in 1972, have lived in Potomac for over 30 years.
We are deeply saddened to tell you of the passing of Robert A. Altman, our Founder and CEO. He was a true visionary, friend, and believer in the spirit of people and the power of what they could accomplish together. He was an extraordinary leader, and an even better human being. pic.twitter.com/FZFsVtHc5t

— Bethesda (@bethesda) February 4, 2021