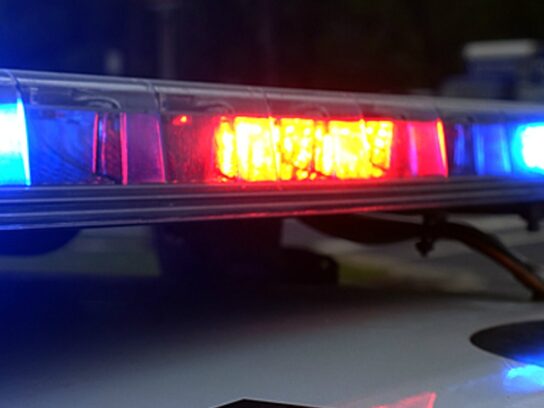 A Rockville man was arrested for an attempted kidnapping in Washington, D.C. this week.
Emilio Andres Rizo, 18, was arrested Thursday and charged with kidnapping, the Metropolitan Police Department reported in a release. 
At about 2:32 p.m. on Tuesday in the 3100 block of M Street in Northwest D.C., Rizo "engaged a juvenile male victim in a conversation at the listed location," police wrote. Rizo then grabbed the boy and tried to flee with him. The victim's family members chased them until Rizo let the boy go and fled.
According to police, an officer spotted Rizo on Thursday and took him into custody as he stepped off a Metrobus.
This morning, an observant 2D officer spotted the suspect connected to an Attempted Kidnapping case that occurred two days ago. The officer then took him into custody as he stepped off of a Metro bus.

More info about the case: https://t.co/NAEjEvIVbG pic.twitter.com/YOE7xPum4v

— DC Police Department (@DCPoliceDept) June 9, 2022