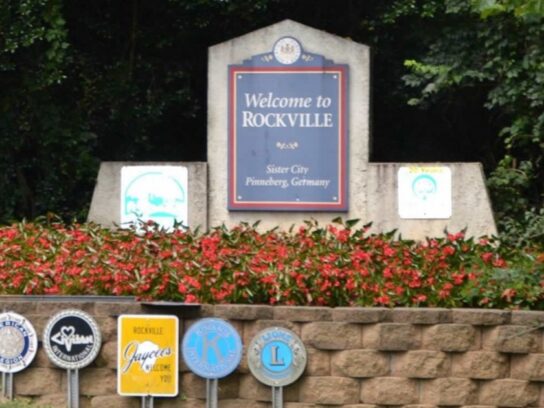 The City of Rockville could lower its voting age from 18 to 16, among other changes recommended last month by the city's Charter Review Commission.
Mayor Bridget Newton and the Rockville City Council will discuss recommendations on Monday, Jan. 30, per a release from Rockville Reports.
The review commission recommended lowering the voting age regardless of citizenship for municipal Rockville elections. Other recommendations include:
Expand the mayor and council from five members to seven, which would mean a mayor and six councilmembers.
Three consecutive four-year term limits for the mayor and councilmembers.
Explore ranked-choice voting and offer a "None of the Above" option.
Takoma Park was the first city in the country to lower voting age in 2013, according to Vote16USA. Every resident of the city ages 16 years or older can vote in Takoma Park elections, regardless of citizenship.