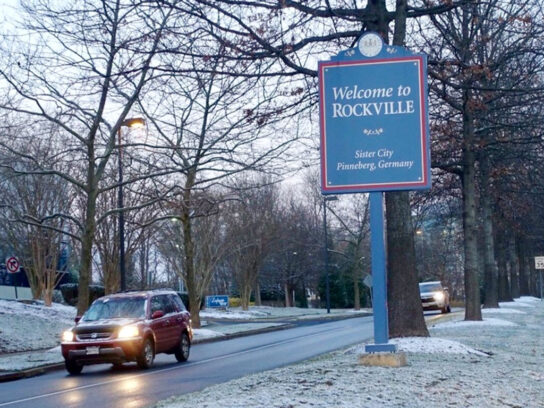 Rockville is GoFundMe's second most generous city in the United States.
According to one of GoFundMe's 2019 Year in Giving lists, Rockville ranked behind Marietta, Ga. for city with the most donations on the platform. The list is based on the number of donations made per capita in cities with a population greater than 50,000.
Overall in 2019, GoFundMe says that it's raised more than $9 billion from 120 million donations.
Rockville is followed on the list by Santa Monica, Calif.; Parker, Colo.; Somerville, Mass.; Bowie, Md.; Beaverton, Ore.; Whittier, Calif; Cambridge, Mass; and Oakland, Calif.
Maryland did not, however, make GoFundMe's top 10 list for most generous U.S. states.