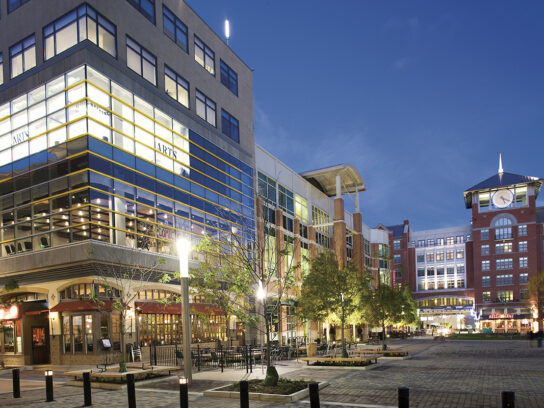 Rockville will host a virtual Town Center forum from 7-9 p.m. on June 28. The meeting is open to the community and will discuss initiatives and activities for residents and businesses. It will also address community members' concerns and the possibility of forming a resident association.
Rockville Town Center is located in downtown Rockville. It covers almost 200 acres of the city, offering restaurants, resident buildings, offices and entertainment.
Click here for more information about how to join.