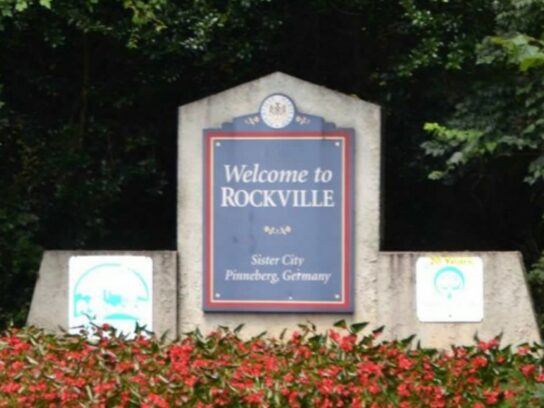 The city of Rockville sent out a statement Thursday informing residents to expect delays and road closures on June 5, due to a planned protest in the area.
According to the statement, the demonstration is set to begin at 1 p.m. wherein participants will march from the Montgomery County Judicial Center at 50 Maryland Ave. onto adjoining streets. Additionally, the Rockville City Police Department will be present for the safety of both the protesters and passing drivers.
A planned demonstration is scheduled to take place in downtown Rockville at 1 p.m. Friday, June 5 at 1 p.m.

Expect delays downtown.https://t.co/iOAjvLYzJb pic.twitter.com/n4E6fPaos9

— City of Rockville (@Rockville411) June 4, 2020
The city also warns of potential road closings in surrounding areas due to traffic, advising residents to plan accordingly.
Any updates to the initial statement will be provided through the city of Rockville's Twitter page.