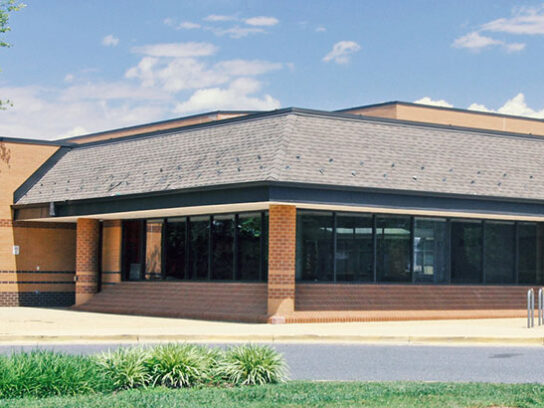 A community staple will be closing its doors during the summer months.
The Germantown Community Recreation Center will be closed for most of the summer for a roof replacement, according to a press release. The Center will close on Wednesday, June 22 and is scheduled to reopen Thursday, August 18.
The programming scheduled for the Center will take place at alternate locations throughout the closure. The exception to this is early voting. The Community Center will remain open as an early voting location from July 7-14. All early voting locations for the Gubernatorial Primary are open from 7 a.m  8 p.m.
For additional information, call the Montgomery County Recreation Customer Service line at 240-777-6840.