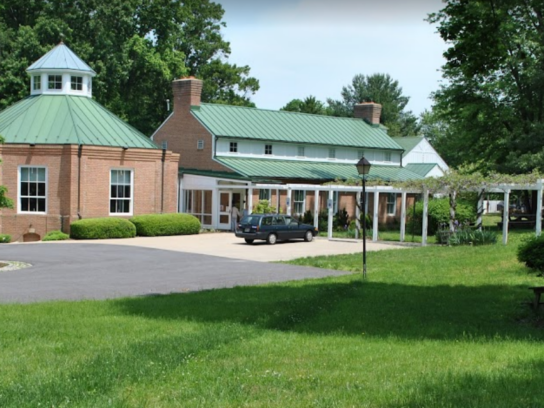 Sandy Spring Museum was awarded $275,045 from the federal government to continue work on its Equity in Metadata and Advancing the Regional Folklife Center projects.
The funding comes from the Institute of Museum and Library Services and is part of the the government's annual appropriations legislation and the American Rescue Plan.
U.S. Senators Chris Van Hollen and Ben Cardin and Congressmembers Steny H. Hoyer, Dutch Ruppersberger, John Sarbanes and Kweisi Mfume announced the award.
"Maryland's museums and library programs help connect residents to educational resources, catalog our rich history, and inspire people across generations," the legislators said in a joint news release. "We will continue to support federal investments like these because they strengthen our communities and foster greater access to valuable cultural programs and tools to better preserve and explore our history."