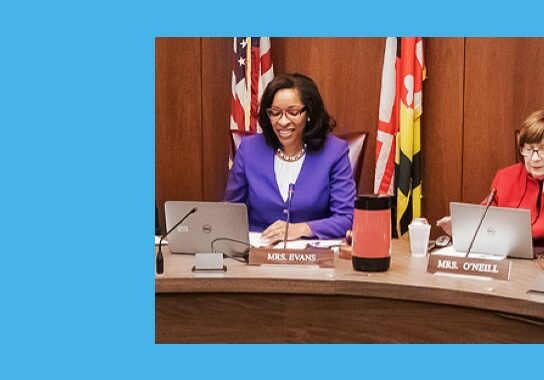 The Montgomery County Board of Education approved new boundary lines Tuesday night that will shift between 1,000 to 1,200 students from Clarksburg High School to Seneca Valley High School in Germantown.
Seneca Valley is nearing completion of a whole new building that will have a capacity of 2,581 students, the largest school facility in the state, said Derek Turner, a Montgomery County Public Schools spokesman.
Clarksburg High was built for 2,034 students, according to MCPS records. Its enrollment exceeds 2,300.
Community members protested the changes. They disagreed with the process, raised concerns about traffic from Clarksburg to Germantown and whether resources were allocated effectively. They offered alternatives that the school board did not consider.
The boundary change passed on a 7-1 vote, with school board member Rebecca Smondrowski dissenting.
The board also passed a $1.8 billion capital budget request, which includes a new high school in Poolesville, a rebuilt high school for Northwood High, a new Woodward High School, a new high school in the Crown area of Gaithersburg and a renovation of Damascus High School.
The request still needs to be approved by County Executive Marc Elrich and the Montgomery County Council.
If passed, the county would have five major high school projects on tap by 2026.