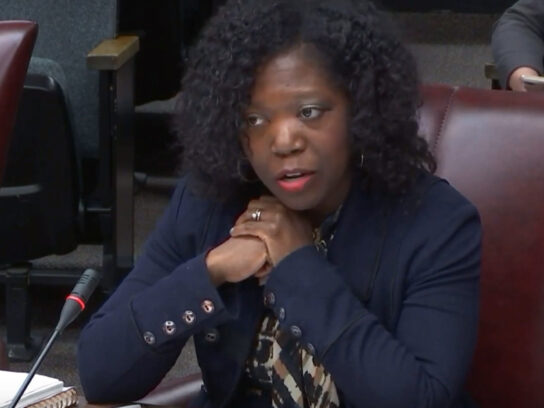 Montgomery County Public Schools (MCPS) Superintendent Dr. Monifa B. McKnight announced Wednesday that County schools are facing a "new beginning" this month with the 2022-2023 operating budget going into effect which they say will bring innovative resources across schools.
Among the new resources mentioned in a letter to the MCPS community, the $2.92 billion operating budget will help establish a full-time staff development teacher in every school, a full-time reading specialist in every elementary school and expanded mental health and wellness resources for students and staff. 
"Each July ushers in an exciting new beginning for our school system," McKnight said. "We take advantage of the summer months to launch new opportunities and programs and to carefully plan for how to make progress on our priorities in the year ahead." 
Staff development teachers will work with teachers to improve teaching skills and boost content knowledge.   
The operating budget will also account for critical staffing in support of new schools, a welcome center for newcomer students to MCPS, more early childhood learning opportunities and stronger career pathways for employees.
Additionally, MCPS' two innovative calendar schools — Roscoe R. Nix and Arcola elementary schools — went into session Wednesday. Students at these schools have 30 additional school days. 
"Thousands more students continue learning in our summer programs," McKnight added. "We have many staff members beginning new journeys leading and supporting schools and students in critical new roles."