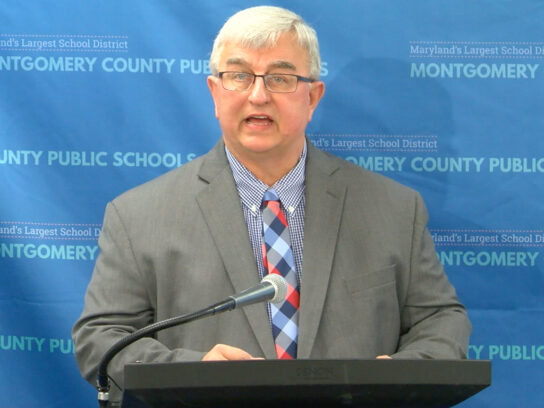 On October 31 a sexual assault took place in the boys' locker room at Damascus High School. Since then, Montgomery County Public Schools has taken immediate steps to ensure the safety and security of students participating in athletic and extracurricular programs.
An external review of after-school supervision at high schools throughout the county was just completed by the law firm of Wilmer Cutler Pickering Hale and Dorr (WilmerHale).
The findings were just released and were discussed during a press conference on Monday. Officials say the goals of the external review include identifying measures MCPS can take to improve school culture, as well as existing policies, procedures, and practices related to supervision and reporting.
The external review looked at three key areas, fostering a positive culture; implementing robust supervision practices; and ensuring timely reporting of incidents and appropriate responses.
Watch the video for more details:
MCPS Release External Review Findings Following Damascus High Sexual Assault
https://www.mymcmedia.org/damascus-high-students-indicted-on-eight-counts/
https://www.mymcmedia.org/d-c-law-firm-reviewing-damascus-high-rape-cases/