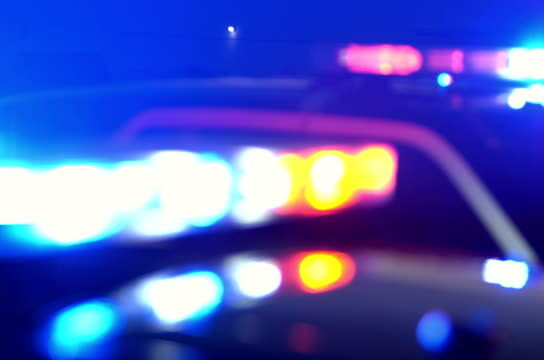 The two U.S. Secret Service officers involved in the fatal shooting of a Germantown man outside the residence of the Peruvian ambassador in April will not be charged with any crimes.
There was insufficient evidence to pursue federal criminal civil rights or any District of Columbia charges against the two officers, according to the U.S. Attorney's Office for the District of Columbia.
"After a careful, thorough, and independent review of the evidence, federal prosecutors have found insufficient evidence to prove beyond a reasonable doubt that the officers used excessive force under the circumstances," it states in a news release from the U.S. Attorney's Office.
According to the Metropolitan Police, Gordon Casey, 19, of Germantown, was shot and killed the morning of April 20 as he attempted to enter the ambassador's residence. Police answered a call about a burglary in progress. Upon arrival, the officers saw that multiple windows were broken at the residence in the 3000 block of Garrison Street in Northwest D.C.
They located Casey in the backyard. He was armed with a metal pole, according to police.
After telling Casey to drop his weapon multiple times, one secret service officer shot a taser, which did not effect Casey, according to police. Two other secret service officers then fired their service pistols at Casey, striking him twice. He was pronounced dead at the scene.
For the officers to be found at fault, prosecutors needed to prove that they "willfully used more force that was reasonably necessary," according to the U.S. Attorney's Office. It must be shown that the force was excessive and that "the officers acted with the deliberate and specific intent to do something the law forbids."
Recent Post
Police Identify Germantown Man Shot and Killed By Secret Service at Peruvian Ambassador's Residence