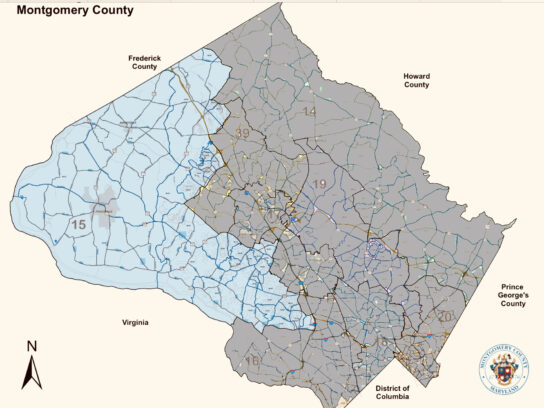 Senator Brian Feldman begins his 9th year serving the residents of the Maryland State Senate's District 15. He takes pride in the economic, ethnic, and political diversity of the area.  District 15 has the highest East Asian population of any district in the state. He shared with My MCM his goals and vision for this session of the Maryland Legislature.
Senator Feldman serves as the Vice-Chair of the Senate Finance Committee and heads the Health Insurance Coverage Protection Commission. You can send him an email here.
For a look at all of the county's State Senators, check out the MCM YouTube channel or watch below.