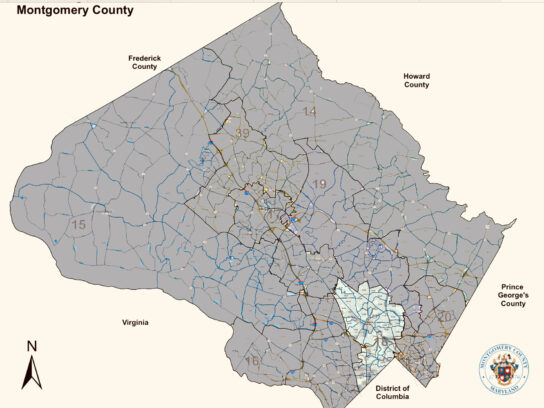 State Senator Jeff Waldstreicher currently serves his first term as a Maryland State Senator. Previously he served two terms in the Maryland House.  He recently talked with My MCM about some of the issues he hopes to present to the Senate in this session in Annapolis.
In addition to the matters highlighted in our video, Senator Waldstreicher also supports the Zero Vision project to reduce pedestrian deaths and increase public safety. He also will vote to speed up the on-ramp to a $15 minimum wage by October 1 of this year. You can reach out to Senator Waldstreicher via email.
Legislative profiles of all of Montgomery County's State Senators can be found below and on the MCM YouTube channel.