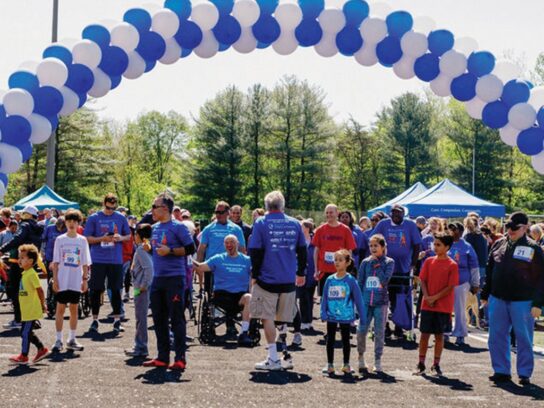 Adventist Healthcare's seventh annual Amputee Awareness 5K Walk, Wheel, Run will take place on April 24 at 2 p.m. at Berman Hebrew Academy in Rockville. Registration will open at 1 p.m., according to the Adventist Healthcare website. The 5K helps raise awareness and support for amputees in addition to providing financial assistance, as stated on the website.
Although the event is free, Adventist Healthcare encourages each participant to help raise a goal of $200. Participants can donate to the event's fundraising goal of $50,000.
The race will honor patient Hugh Valentine Jr. and clinician Farhad Ostovari.
Our 7th Annual Amputee Awareness 5K Walk, Wheel or Run is quickly approaching so make sure you register today! Friends and family members of registrants are more than welcome to come. Registration is free! https://t.co/7pno2atWG1 pic.twitter.com/rNgGGmmEGv

— Adventist HealthCare (@AdventistHC) April 14, 2022