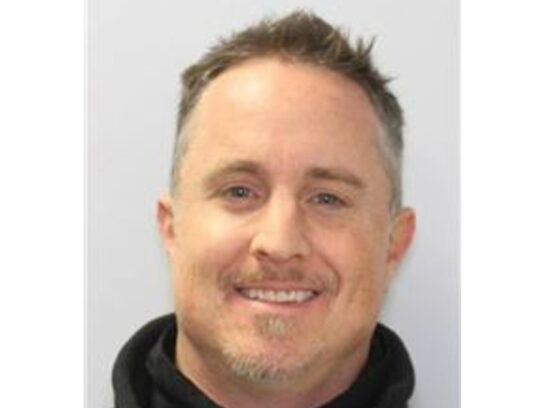 Matthew Kinsey of Silver Spring was charged with impersonating a police officer in connection with his attempt to enter the main gate of Leisure World and identifying himself as a Montgomery County Police officer on May 15.
Kinsey, 47, then entered the community in a grey Barwood Taxi. He is accused of blocking a vehicle and then approaching the driver. According to police, the driver asked to see his badge and questioned why he didn't have a police lights on his vehicle. Kinsey did not respond and instead walked to the front of the car, took a photo of the license plate and then returned to his vehicle.
At that point, the victim drove away, called 9-1-1 and told police that he saw the same vehicle in another section of Leisure World. Police went to that location and saw the vehicle in the parking lot. According to police, Kinsey is a employee of Regency Cab Inc., where his car is registered.
Kinsey, who originally was believed to be from Clarksburg but later was identified as living in an apartment at Beaverbrook Court in Silver Spring, was arrested May 25 and charged with impersonating a police officer and false imprisonment. He was released on a $3,000 bond.
His trial is set for June 27 in Montgomery County District Court in Silver Spring.
Anyone who believes they may have come in contact with Kinsey representing himself as a police officer should contact the 4th District Station at 240 773- 5500.
Officers Arrest Clarksburg Man for Impersonating a Police Officerhttps://t.co/f4kQT61GZY#mcpnews #arrest pic.twitter.com/Vk2zQajuWe

— Montgomery County Department of Police (@mcpnews) June 3, 2022