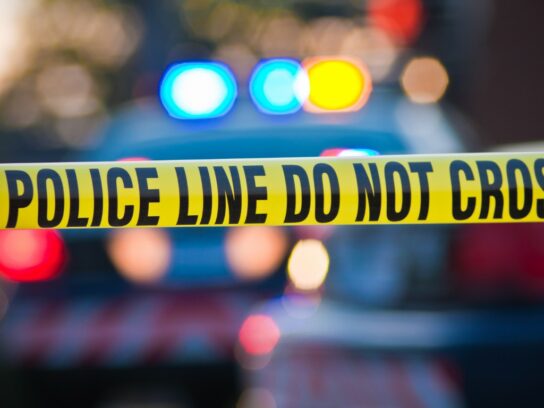 Montgomery County Police Department (MCPD) Collision Reconstruction Unit (CRU) detectives are investigating an April collision that is now fatal. 
Officers and fire and rescue service responded to Layhill Road and Baughman Drive on April 13 at about 12:01 p.m. for a report of a collision, a statement from MCPD says. 
Both Luis Amadeo Reyes Reyes, 31, of Ellicott City and David Joseph Remondini, 88, of Silver Spring were going north on Layhill Road. Reyes' car hit Remondini's from behind in the Baughman Drive area, police say. Both cars moved to southbound lanes on Layhill Road and hit a utility pole. Remondini was taken to a hospital and died May 7. Reyes was not injured. 
Police ask anyone with relevant information to call the CRU at 240-773-6620. 
April Collision on Layhill Road Now Fatal: https://t.co/u32Wy9voAb

— Montgomery County Department of Police (@mcpnews) May 13, 2020