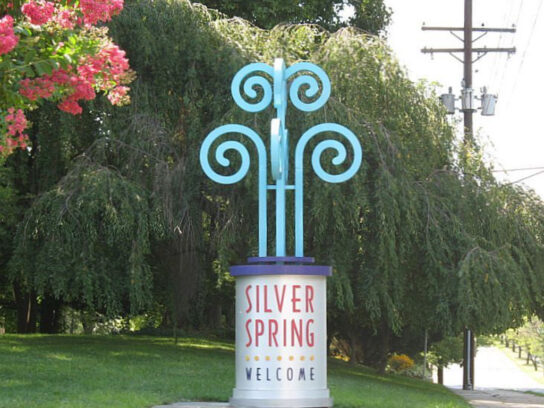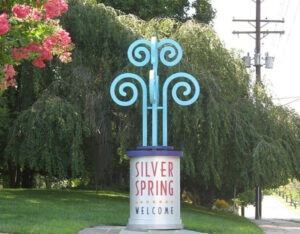 The Montgomery County Planning Department wants Silver Spring residents and business owners in the downtown area to participate in online listening session as a start to its review of that area.
The plan, last updated in 2000, is used to guide future growth in the area and includes such topics as zoning, land use, community identity, housing, economic development, transportation, environmental impact, parks and open space and other topics.
"This new plan for the future of downtown Silver Spring begins with listening to community members," said Planning Director Gwen Wright. "We are committed to creating a plan and engagement process that meet community members where they are and making the plan and engagement process accessible to all members of the community in downtown Silver Spring and surrounding neighborhoods."
The three hearings will be held on July 21, 27 and Aug. 4. Each hearing will be 75 minutes.
Participants will be asked what they like and do not like about Silver Spring and what they wish it had. Participants also may speak about hopes and fears concerning the future of the town.
For details on how to join the online discussions, click here.
You're invited to tell us your vision for the future of the Silver Spring Downtown area. Join us for online community listening sessions happening in July and August. https://t.co/GISpV7zTNM

— Montgomery Planning (@montgomeryplans) July 9, 2020