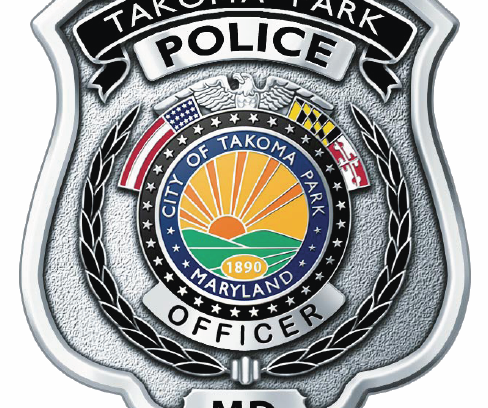 Six cars had their windows smashed and their airbags stolen while in parking lots in the 7300 and 7400 blocks of New Hampshire Avenue in Takoma Park.
According to police, six Hondas and Acuras were damaged between midnight and 7 a.m. on June 14.
Anyone with information should call police at 301-270-1100.