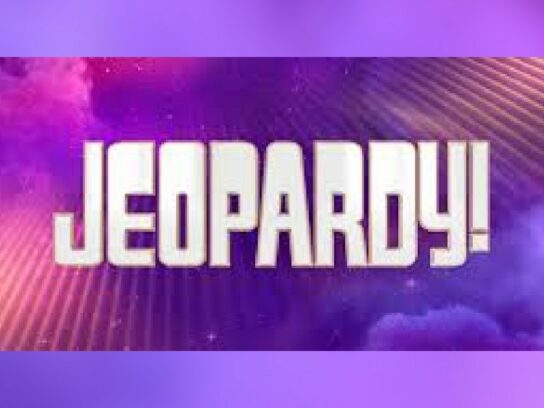 Apparently, the National Library of Medicine's location is not known to all.
During the March 14 Jeopardy! show, one of the contestants bet $4,000 on a Daily Double in the category of libraries. The answer concerned the location of the National Library of Medicine with the additional hint that it could be found in an unincorporated Maryland community.
Contestant Amy Bekkerman drew a blank, unaware that its home is in Bethesda.
But it didn't hurt too much as she went on to win Monday night's game.

What is Bethesda for 500, Alex…

Or District 1 to you, @mkorman 😉! https://t.co/SJt407sHvj

— Councilmember Andrew Friedson (@Andrew_Friedson) March 15, 2022
District 16! pic.twitter.com/TQBwmAfAFA

— Marc Korman (@mkorman) March 15, 2022