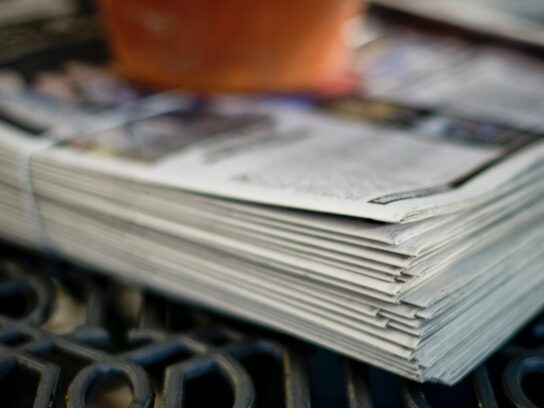 A "Spring into Recycling" party will be hosted at Rock Creek Forest Elementary School on April 23 at 3 p.m.. Community members can come by to shred old documents, recycle items or donate food to the community food pantry, according to Eventbrite.
There will be a Zumba class sponsored by Rock Creek Sports at 4 p.m.. Ice cream, sponsored by Roger Dennis and NFM Lending, and a raffle will also be available. Registration for the free event can be found on the Eventbrite website.
Non-perishable boxed or dried food, toiletries, or personal care items can be donated to the pantry, according to Eventbrite.
Business documents or personal items that are no longer needed can be shredded. Additionally, old electronics can be recycled such as keyboards, DVD players or even telephones. A list of other items that can be brought to the party to shred or recycle can be found on the event's website.
Clean Cut Shredding, located in Rockville, can also shred documents Monday through Friday between 7 a.m. and 2 p.m..