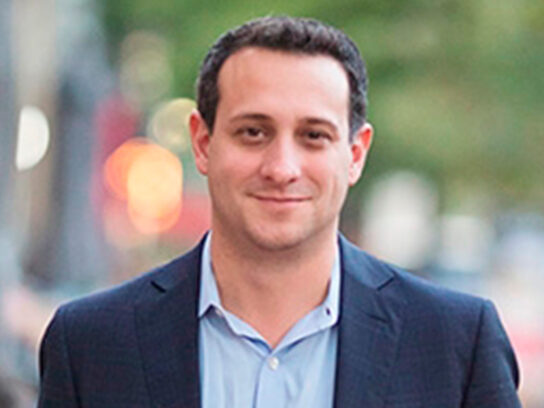 The Washington Football Team (WFT) named Bram Weinstein as their new radio play-by-play announcer on Tuesday. Weinstein, 47, grew up in Montgomery County graduating from Springbrook High School and the American University. He has worked at ESPN, ESPN radio and FOX5 over the last several years. In the late 1990's he worked at Montgomery Community Media as the sports director/anchor on Channel 21.
Weinstein replaces Larry Michael who retired abruptly last month a day before The Washington Post published a story chronicling a series of sexual harassment cases within the Washington Football Team's organization.
MyMCMedia talked with Weinstein about his new gig.
Weinstein will join Julie Donaldson, the teams SVP of Media and DeAngelo Hall, former WFT player, in the radio booth.
If you'd like to hear the entire conversation, you can listen to/watch the latest episode of MoCo's Most Famous available on Thursday.