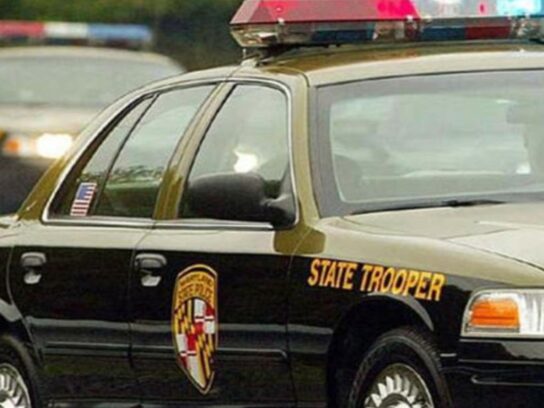 Maryland State Police continue to investigate a shooting on I-270 southbound near Maryland 121 and 109 that occurred Tuesday at 6:48 p.m.
No one was injured. Police shut down the southbound lanes for about 90 minutes near the weigh station.
The driver told police that they observed a handgun, saw a muzzle flash and heard a shot. Police inspected the victim's vehicle.