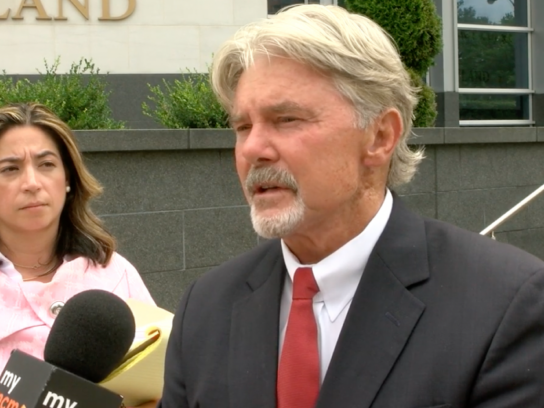 Maryland State's Attorney for Montgomery County will not cooperate with any states attempting to get information about women coming to Maryland for abortion access, where it is legal.
State's Attorney John McCarthy pledged to protect the reproductive rights of all women. Therefore, he said in a statement, "His office will not participate in the extradition of any woman who travels to Maryland as a safe haven in order to obtain an abortion." His office also will not cooperate with investigative efforts to identify those providing abortion access, he noted.
Due to the recent U.S. Supreme Court ruling that overturned Roe v Wade, the state's attorney's office adopted a noncooperation policy, he explained.
"It is the position of the State's Attorney's Office that no state would have the legal authority to pass a law that would criminalize the legal activity of a woman who came to Maryland to obtain a medical procedure. The State's Attorney's Office for Montgomery County will continue to protect the HIPAA rights of anyone who receives medical care in the state of Maryland," according to the noncooperation policy.
Our updated policy in the wake of SCOTUS overturning the Roe v. Wade decision. pic.twitter.com/zGSPs3mHIC

— Montgomery County State's Attorney's Office (@MCSAONEWS) July 6, 2022