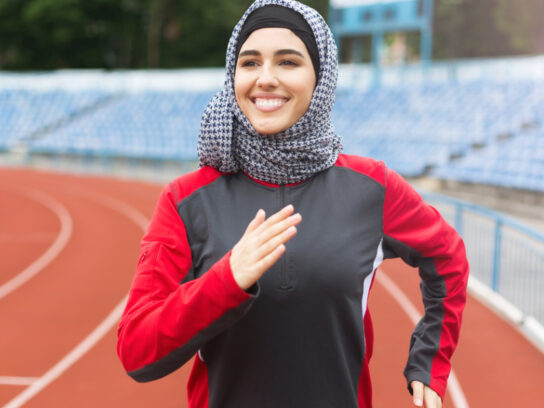 Public schools throughout Maryland now are required to allow students to modify their team uniforms to conform with the student's religious or cultural requirements. The law, which was passed in May, goes into effect Friday.
"This bill is important to ensure inclusivity in our school athletics, allowing all students to honor their religion, culture, and sense of identity, while still pursuing their passions for athletics," Maryland Delegate Lorig Charkoudian, one of the sponsors, told MCM in an email.
"No student should have to choose between their faith and their love for sports and no student should have to defend their ability to pursue sports and maintain their faith traditions. This new law demonstrates our commitment to inclusivity and can serve as a gateway to increase diversity in our school sports," said Charkoudian, who represents District 20.
Called the Uniform Modifications for Modesty (Inclusive Athletic Attire Act), it requires county boards of education, Maryland Public Secondary Schools Athletic Association, governing bodies of higher education and boards of community college trustees to allow student athletes to modify and athletic or team uniform.