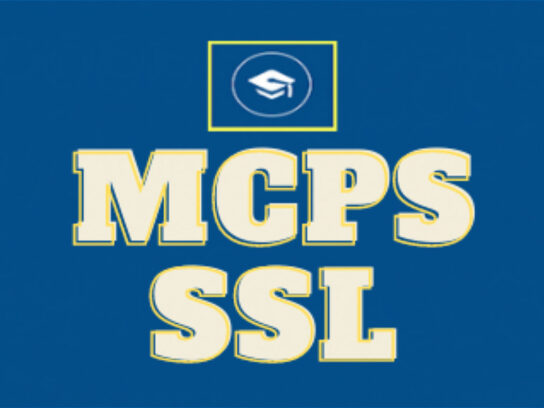 For MCPS students in need of Student Service Learning (SSL) hours, and those looking to help the community, there are plenty of ways to get involved this summer. 
Activities of all kinds, supporting a variety of ages, have been compiled in a list showcasing the many countywide volunteer opportunities available to students through the Montgomery County Volunteer Center website. The document was made available to MCPS students via social media on Thursday. 
MCPS MS and HS students, are you in need of SSL hours? Check out this list of virtual/remote and in-person SSL opportunities available during the summer at the following link: https://t.co/KXSB4FdiBr #MCPSserves @mcpsslu @mcpsvolunteers

— MCPS SSL & Volunteers (@mcpsvolunteers) June 23, 2022
On the sheet, students can find various options for volunteering remotely, in person as well as staff-sponsored group service project ideas. 
According to the list provided, there are a large range of opportunities. A few include:
World Languages Survey (Virtual)
"Calling all MCPS students in rising grades 7-12 who have taken a World Language – help provide important input and feedback!" (For ages 11 and older, deadline is June 29)
Virtual Concerts (Virtual)
"Seeking student musicians to record performances for virtual concerts to be broadcasted at assisted living facilities." (For ages 11 and older, ongoing)
Virtual Summer Tutoring Program (Virtual)
"Provide virtual/remote learning support by tutoring students in grades preK-12!" (For ages 16 and older, ongoing)
Tour Guide – Walking Tour (In-person)
"Guide a small group on a walking tour of a historic neighborhood after a training session!" (For ages 16 and older, deadline June 25)
Salsa in the Parks (In-person)
"Looking for energetic volunteers to help with setup, monitoring of the event, and cleanup/breakdown of this event!" (For ages 16 and older, throughout July and August)
To find more information regarding these volunteer opportunities, as well as the many others, you can view the full list here.