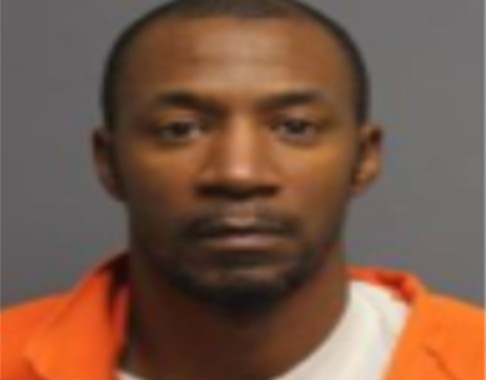 Montgomery County Police Department charged Wesley Phillip Wilson, 40, with the Nov. 28 armed robbery of a TD Bank in Bethesda.
On Nov. 28, around 12:30 p.m. police responded to the TD Bank on 8101 Wisconsin Avenue for the report of an armed robbery. Detectives investigated that the suspect (unidentified at the time) passed a note to the bank teller implying that he was armed and then announced his robbery. Police say, the suspect then took an undisclosed amount of currency and left the bank.
On Dec. 7, Wilson was arrested by law enforcement in Virginia after he committed a bank robbery in Manassas. Wilson's arrest was shared with surrounding police departments. MCPD then determined that Wilson was the same suspect whom they were looking for the Nov. 28 robbery.
MCPD investigators obtained an arrest warrant for Wilson charging him with one count of robbery. Wilson currently remains in custody in Virginia, according to authorities.
Suspect Charged with Bethesda Bank Robbery

Montgomery County Police detectives have also charged Wesley Wilson w/ an 11/28 armed robbery of a TD Bank in Bethesda.

For add'l details regarding Montgomery County Police Dept's investigation, please visit: https://t.co/d8F0Ue0LHG https://t.co/tfyfTU4RQ6

— Montgomery County Department of Police (@mcpnews) December 14, 2020