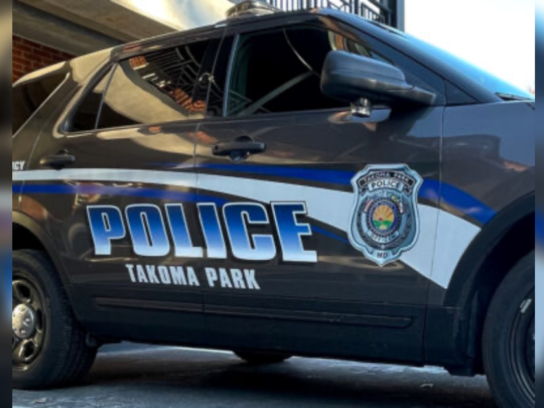 On April 12, Takoma Park Police stopped 46 drivers and issued 26 citations. Police also gave 31 warnings during last month's National Distracted Driver Awareness campaign.
During the rest of April, Takoma Police, in a joint effort with Montgomery County Police, also wrote 31 state citations and 33 warnings for drivers who used handheld cell phones while their car was in motion. "All distractions endanger drivers, passengers and bystanders," the department noted in a news release.
The penalty for using a handheld or hands-free device for calls or texts comes with a penalty of not more than $83 the first time and not more than $140 for a second time. If the offense results in a crash, driver also receive three points on their record.
Texting while driving carries a $70 fine and one point. If the action contributes to a crash , the fine is $110 and three points are assessed by the Motor Vehicle Administration.
If distracted driving causes an accident that results in death or serious bodily injury to another person, the MVA could assess 12 points. A mandatory court appearance is required in these cases.
— Takoma Park Police (@TakomaParkPD) May 10, 2022