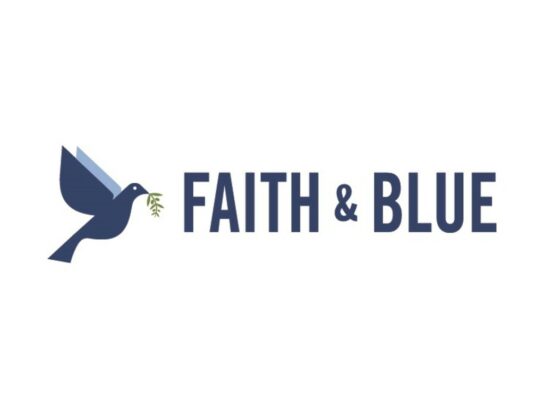 As part of the National Faith and Blue Weekend, Takoma Park is inviting area faith-based organizations to come together Oct. 8 and watch the movie, Coco.
Faith and Blue Weekend is a national event designed to bring together law enforcement officials and residents to build connections, create mutual understanding and enhance justice and reconciliation. The goal is to facilitate safer and stronger communities during four days from Oct. 7 to Oct. 10.
The movie will be shown in the city building auditorium on Maple Avenue beginning at 2 p.m. Half the movie will be shown, followed by an intermission for conversation with officers and faith based leaders. Then the rest of the movie will be played.
In 2021, Takoma Park participated for the first time in the national event with a Walk and Talk along Sligo Creek Parkway. This year, Coco was chosen because the event takes place during Hispanic Heritage Month.
National Faith and Blue is part of the One Congregation One Precinct initiative (OneCoP), which is a program of Movement, Forward, Inc. of Atlanta, Ga.
— Takoma Park Police (@TakomaParkPD) September 21, 2022