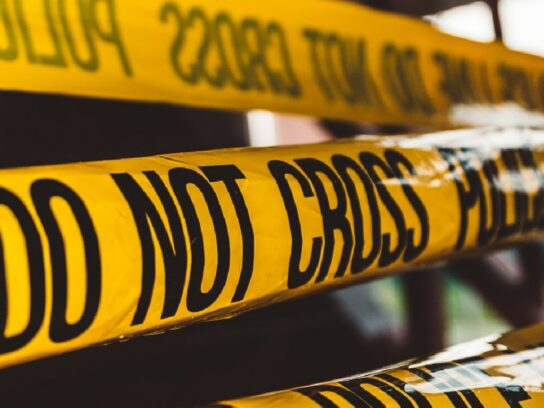 A 26-year-old Takoma Park resident was arrested and charged with attempted murder in connection with a stabbing incident earlier this month.
Jasmine Rashawn Ward was charged with attempted first-degree murder.
Takoma Park Police responded to the 8600 block of Carroll Avenue on Aug. 13 at 11:50 p.m. following the report of a stabbing that had occurring in the 900 block of University Blvd. East, according to Takoma Police Chief Antonio DeVaul.
The male victim was taken to a local hospital with non-life-threatening injuries.
Following an investigation, Ward was apprehended and taken into custody on Aug. 21.