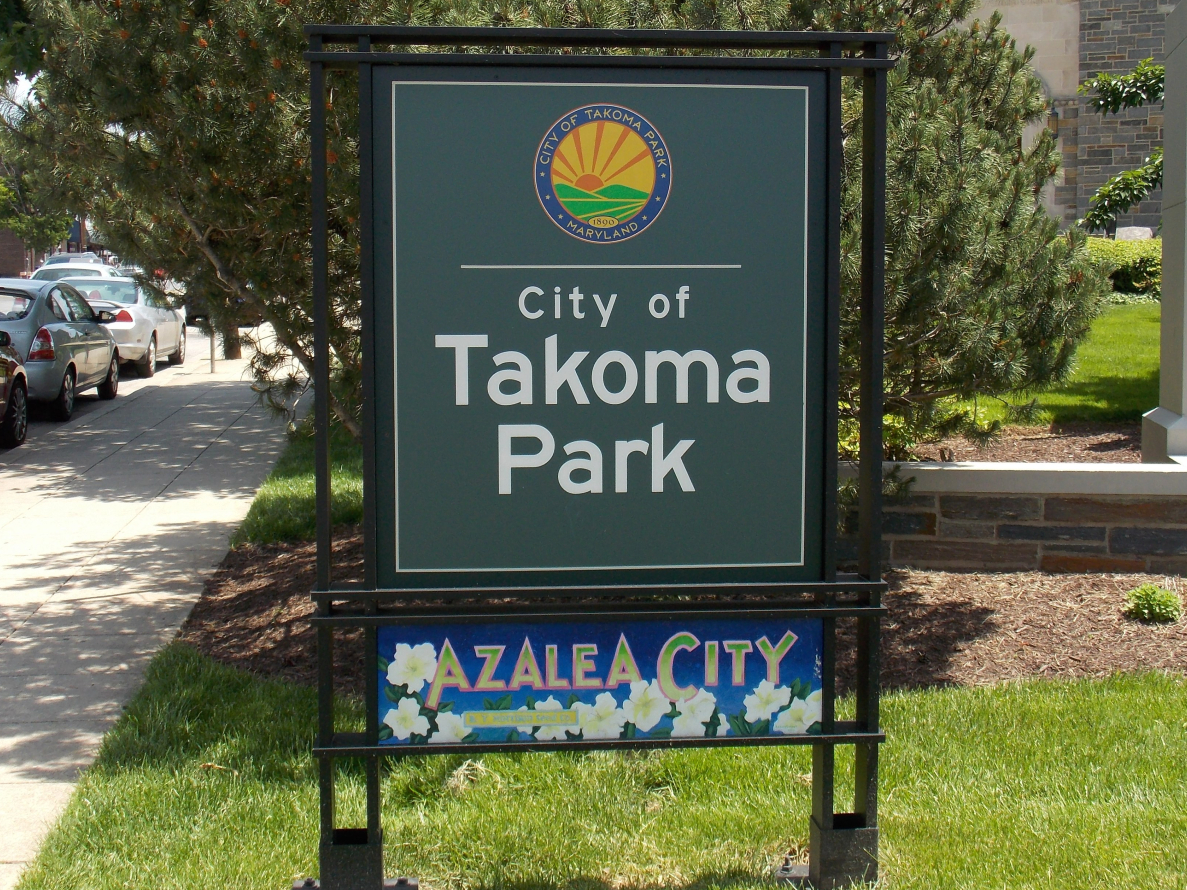 Takoma Park Youth Council Now Accepting Applications
The Takoma Park Youth Council — which works closely with the city council, mayor and city groups to advocate for Takoma Park's young people — is now accepting applications for 2021-2022.
The youth council was formed in 2017 as an advisory committee to the city council. It is intended to provide an opportunity for the youth of Takoma Park to acquire greater knowledge of and appreciation for local government, according to the youth council's web page. The city's initiative isn't the only way it encourages youth civic engagement: Takoma Park is one of just six localities in the country where 16 and 17-year-olds can vote in local elections.
"For while we have our eyes on the future, history has its eyes on us" – Amanda Gorman#TKPK High Schoolers – join our @YouthTakoma Council! Lend your voice in a meaningful role in advocacy and community leadership.

Apply now: https://t.co/pTACu8DSYP pic.twitter.com/iChFLHTjG6

— TakomaParkMD (@TakomaParkMD) July 5, 2021
The council is made up of 11 seats, which are filled applicants approved by the city council. Members must be between seventh and 12th grade, Takoma Park residents and are responsible for serving a one-year term. Throughout their time on the council, members must "set an example for youth in the community" by maintaining at least a 2.5 GPA and attend regular youth council meetings.
All of Takoma Park's wards are represented on the council, with a particular emphasis on recruiting members from typically underrepresented Wards 4, 5 and 6. According to the council's website, there's at least one seat vacant for the 2021-2022 council. The deadline to apply for the council is Friday, July 16. Eligible youths interested can apply here.